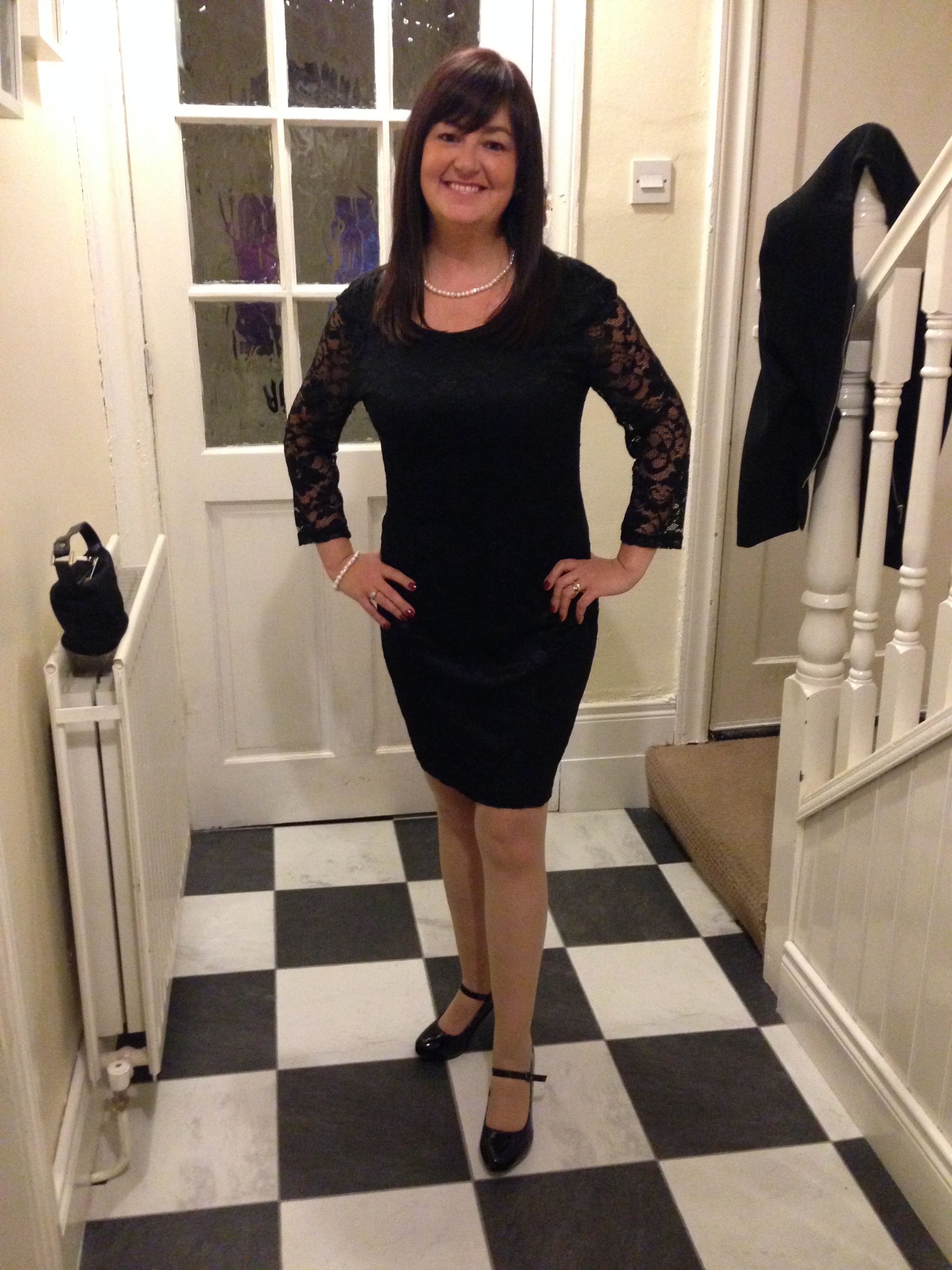 05 Jun

Claire Hogarth – An Interview

Interview with Claire Hogarth who received a Heart/Lung Transplant in April 2003

I'm 40 (celebrated my 40th in June 2013) and I'm from Belfast. I went to Our Lady of Mercy, Secondary School but left school in Lower 6th. I am the Events & Community Fundraising Manager for Friends of the Cancer Centre. My husband's name is Tony, he's 42 and he's Graphic Production manager for a Printing and Exhibition company. We have no children but a little pooch, Mustard.

2. How has your life changed in 2013?

I had a heart and double lung transplant in 2003 so celebrated my 10th anniversary in April this year. After attending Freeman Hospital, Newcastle Upon Tyne, where I had the transplant I was given the fantastic news that I only have to attend the hospital on a yearly basis as opposed to the bi-annually which I had been doing. Also turning 40 has been life changing – for someone who thought they would never see 40, it was and still is incredible. I must be one of the only people to enjoy being 40!

3. Describe the day in which you got your 'all-clear'

I was at clinic at Freeman in October and was planning to ask the doctor if my appointments could be made annually and then he said it (before I had a chance to ask)! I was so happy. With a transplant, there is always the possibility of rejection of the organs so the fear that that might happen is always there. But I can't live my life worrying and I try to make the most of everything.

4. Did you plan to wait until the 'all clear' to get married?

Tony and I have been together for 21 years, we never planned on getting married but at the start of 2012 we just made the decision to go for it! Our friends and family had stopped asking and never thought it would happen so they were pretty shocked when we set the date.

5. How did you first discover you needed a heart and lung transplant? And how did your family react – were you all shocked and scared? (apologies for having to ask obvious questions Claire!)

I was born with transposition of the greater vessels with only 2 chambers in my heart and not 4 as is normal. I was only able to produce 25% oxygen which made my breathing very weak and although I was able to go to mainstream school, I was out of school sick a lot. When I was about 6 months old, my mother and father were told that I wouldn't see my second birthday! When I was told in 1998 that I would need a heart and double lung transplant it was a shock, but as a family, we weren't scared, we just knew that by getting the transplant it would mean a new life for me.

6. What do you remember of the operation and your recovery?

I spent 7 weeks over at Freeman Hospital after the transplant, first in ICU, then a High Dependency unit.  After the transplant, my kidneys began to fail so I was put on dialysis and due to one of the medicines I had been given I also experienced seizures.  I also had a few cases of rejection and was put on a high dosage of steroids.  Thankfully the kidneys started to work by themselves after a few weeks and the seizures stopped shortly afterwards. The worst thing about the operation was being away from home and my family. My family made a rota of who came to stay with me whilst I was over there but it's not the same as being at home.

 7. What were your chances of survival?

I never thought for one minute that I wasn't going to get the transplant. I have a very positive attitude and am and always have been a fighter so I never thought I wouldn't make it.

8. How has the transplant affected your life?

The transplant has changed my life completely, the only down side is there is always a risk of rejection and therefore I have to be extremely careful with colds, infections, etc as they can turn into rejection. Also, the medication I take can affect other organs such as my kidneys and liver so the doctors at the Belfast City Hospital and Freeman Hospital keep a close eye on me. I have to have regular blood tests to check that my medication is at the right level to prevent organ failure but minimise negative effects.

9. Did it change your personality and outlook on life in any way?

As I said before, I have always been a positive person but I do value life more now – I lost my dad suddenly in 1999, when I was very sick and I think that give me the strength to go on and make him proud.

 10. What do you know of your donor?

I have no knowledge of my donor – except that she was a woman in her 40's. I thank her family every day because if they hadn't donated her organs, I wouldn't be here today.

11. Do you feel like a walking miracle?

People ask me and tell me this all the time, but I don't think of myself as a walking miracle – working for Friends of the Cancer Centre, I see miracles every day. For instance, a young lady who helped us with a fundraising campaign thought she would be in hospital over Christmas but left hospital shortly before Christmas. She called into the office a while ago looking stunning and I just thought how she is a real inspiration to us all.

12.  How did you feel on your wedding day?

Our wedding day was amazing. Not having my dad there was sad but he loved Tony and I know he would have been glad that we were finally getting married. I was so happy and never stopped smiling the whole day. I got to marry my best friend and the man who has looked after and cared for me for the last 21 years. He's an extraordinary guy. When we first met I told him straight away about my illness and it never fazed him, he has taken everything in his stride and is very proud of everything I have accomplished in 10 years.

14.  What are your wishes and hope for the future?

I can't wish for anything more than I have right now.  I started working for Friends of the Cancer Centre in January 2014 and I hope that, in some small way, we can continue to make a difference to the lives of cancer patients and their families.